LONDON ART FAIR - 2017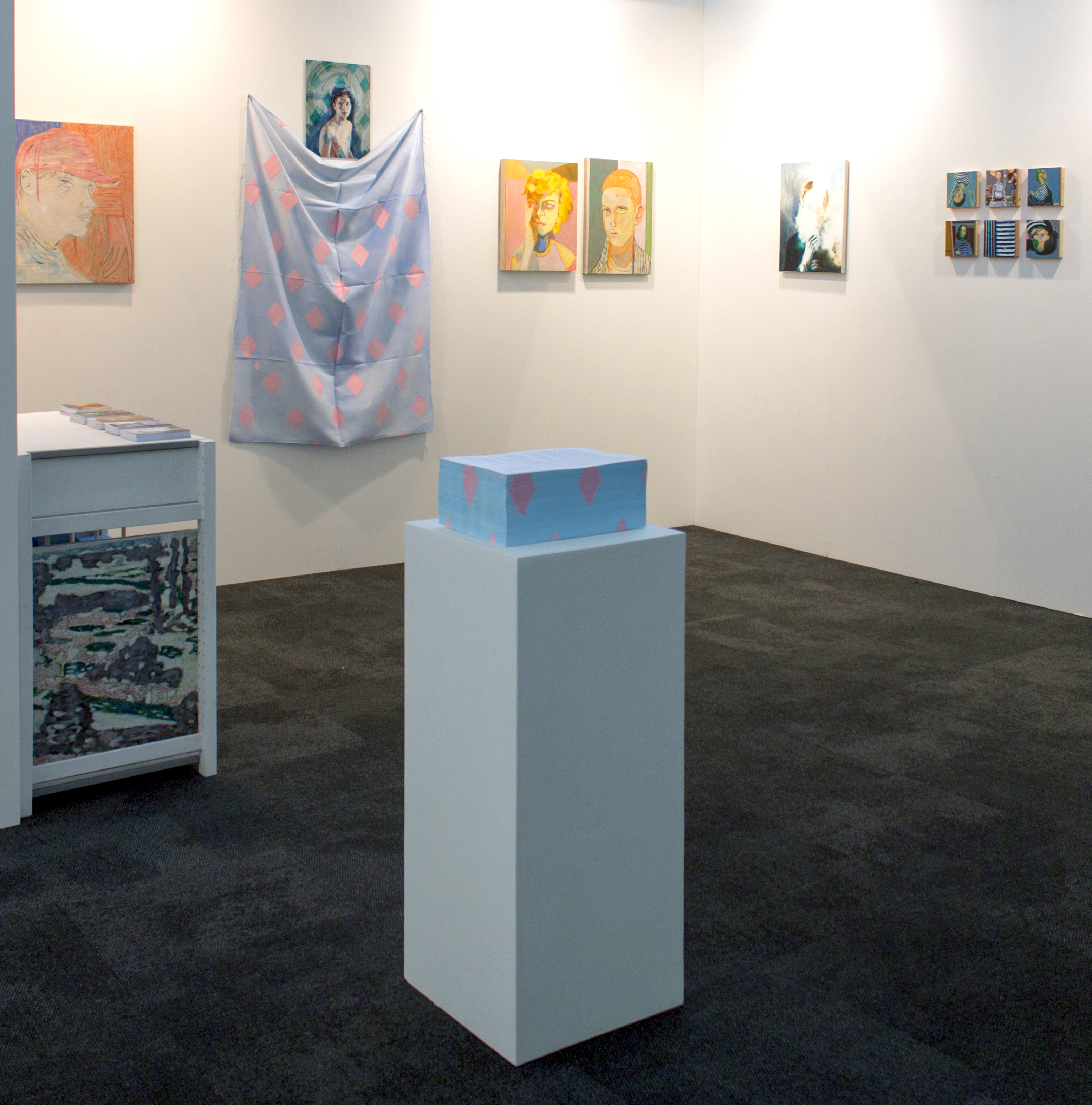 LLE participated in the 'Dialogues' section of Art Projects at London Art Fair. Art Projects is a curated showcase of the freshest contemporary art from across the globe. 'Dialogues' is a guest curated section within Art Projects featuring collaborative presentations between invited UK and international galleries. Miguel Amado, Senior Curator at Middlesbrough Institute of Modern Art, curated 'Dialogues' for the 2017 edition of the Fair.

LLE at London Art Fair
Lindsey Bull Aly Helyer Ben Risk Toby Ursell Casper White

For 'Dialogues', LLE showcased the work of five painters who use the classical themes of portraiture and figuration in new ways. The subjects of the paintings are a diverse troupe – some based on the self, others observed or imagined, but all ask you to question who they are and why they are here. Ben Risk's work is an ongoing exploration into a series of 'socio mythic' characters which appear as a semi-fictional cast, becoming lost and distorted within the painted surface. Lindsey Bull's paintings seem to wash the canvas with figures, often lonely, melancholy, shy and introverted, as if trying to avoid our gaze or to distance themselves from the world. Casper White conceals and reveals the sitter with light hues of watercolour on fabric. He plays with the traditional idea of a backdrop of a portrait, elevating this prop to a work of art in its own right. Toby Ursell's work approaches the history of painting in a truly literal way, his work an imagining of himself in dialogue with characters from historical paintings. Aly Helyer's work interrogates representations of the self. Her oil and gouache paintings excavate the performance of character, the ruptures, tension and violence at stake in our image. While the history of the figure in painting is implicit within all the artists' work, the subjects are resolutely of today and the modern desire for a singular depiction of identity and the self.