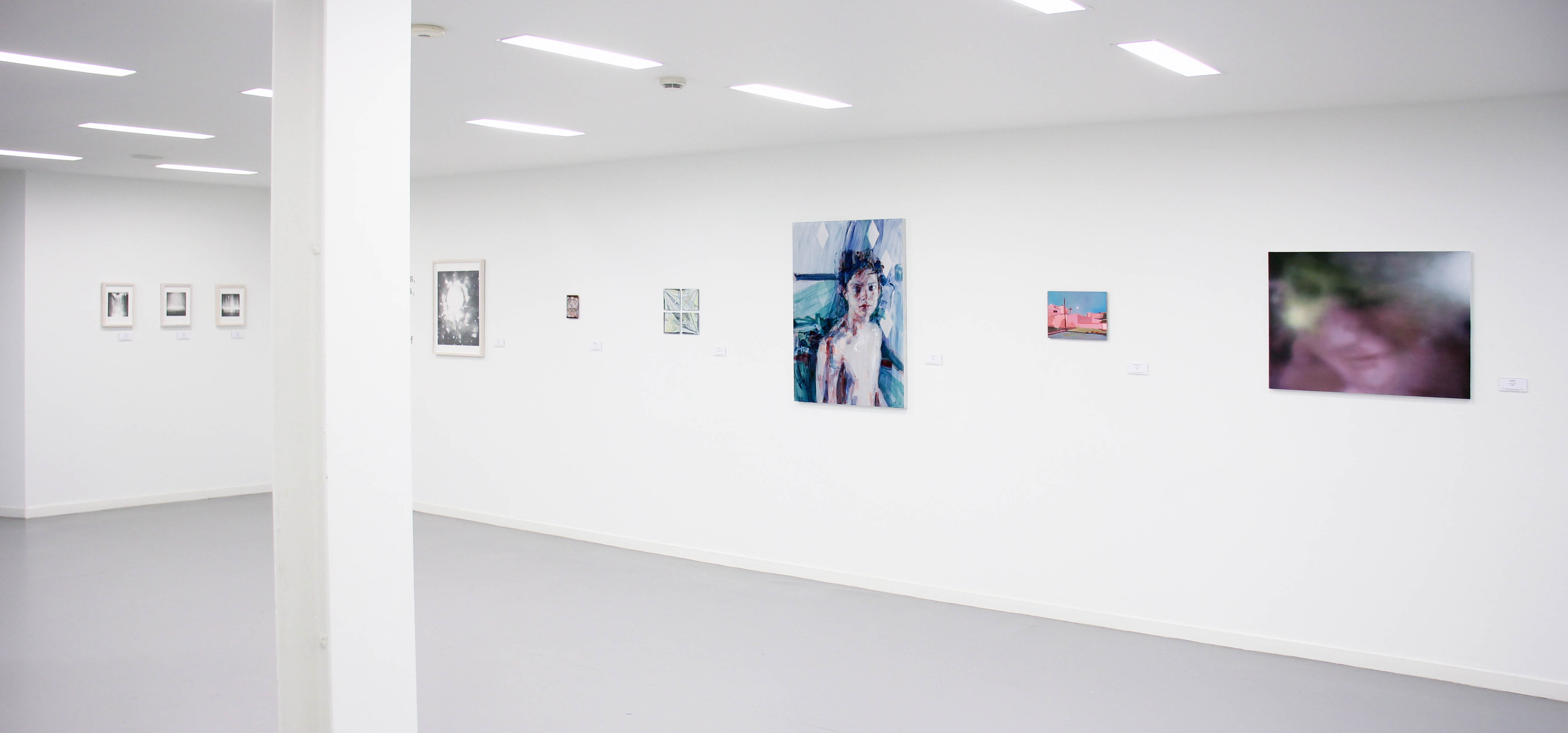 28 September – 28 October 2018



London, UK - On 28 September 2018, the Saatchi Gallery will open Into a Light in the Prints & Originals Gallery. The exhibition showcases new paintings, drawings and collages by eight emerging artists. The artists have been selected by the PAPER Gallery in Manchester and the LLE Gallery in Cardiff.



The exhibition highlights the wealth of talent working throughout the UK. The works within Into a Light all explore the idea of fantasy but not in a stereotypically fantastical way. Each artist creates images that present another world, or reflect upon otherness, but which are also rooted in the experiences of the artists in the world round us all.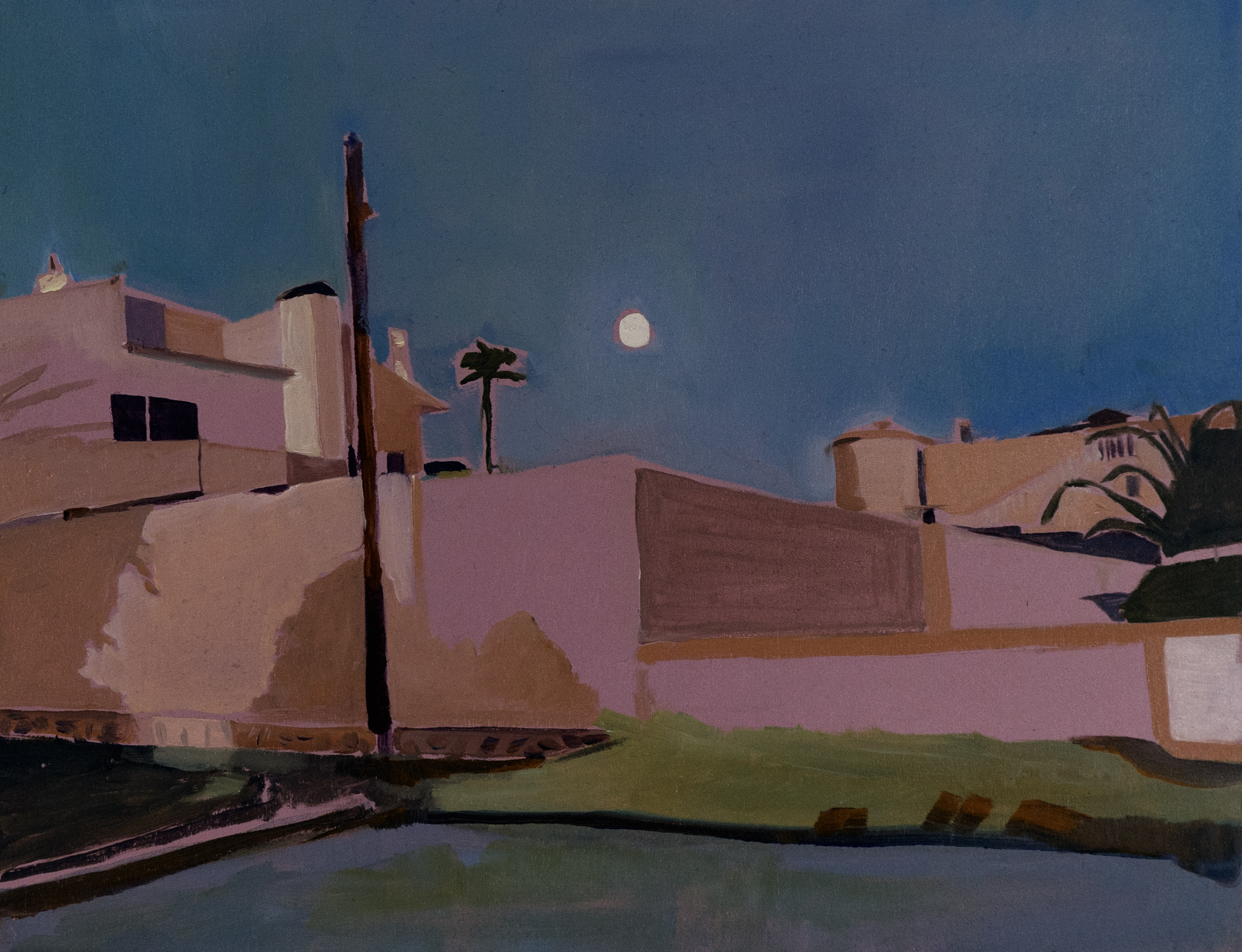 Catrin Llwyd Evans' work is constructed from drawings from life, imagination and found images. These paintings come together and create another space, one that allows us to view, devoid of people, a landscape that is both imagined and real. Lara Davies' use of unfolded origami sculptures create an uneven and questioning surface that is also present in artist Jo Berry's hazy-bright ambiguous paintings, alluding to found portraits or sometimes potentially sinister environments. Casper White shows us another side of the world through reflective abstracted faces in his nightclub paintings.

Ruby Tingle's practice is primarily concerned with the reconstruction of familiar forms to present and document the extraordinary as authentic. Her collages are rooted in natural history and aim to present an alternate folklore where boundaries between human and animal are obscured. Ilona Kiss generates drawn images of familiarity through the shared experience of our collective memory. The work remains on the cusp of these two worlds, through the existence of a higher reality or deeper set of truths, which we are unknowingly brought closer to by means of the individual unconscious. Lisa Wilkens' interest in images is connected to their political and historical context and function. The drawn image offers a platform to address present situations and developments and to imagine and discuss a possible future. James Moore is heavily informed by the aesthetics of games, comics, sci-fi novels and sometimes, by real places. The painted scenes are never unbelievable spaces – they always stay close to the real, on the border of fiction.







About the Artists

Jo Berry is an artist based in Cardiff. She graduated in Fine Art from Manchester Metropolitan University, was selected for the John Moores Painting Prize in 2014 and has exhibited around the UK.

Lara Davies is a graduate of Mathematics, Operational Research & Statistics who lives and works in Cardiff. Her work features in the 2018 John Moores Painting Prize.

Catrin Llwyd Evans graduated in Fine Art from University of Wales Institute Cardiff. The artist has exhibited in the UK.

Ilona Kiss was born in Zurich, Switzerland and currently lives in Manchester. The artist completed a MA in Fine Art at Manchester School of Art. She has exhibited throughout the UK including being selected for the Saatchi New Sensations show in 2013.

James Moore, based in Cardiff, graduated from Manchester Metropolitan University and then with an MA from Chelsea College of Art & Design. The artist has exhibited widely in the UK and was recently shortlisted for the Welsh Artist of the Year competition.

Ruby Tingle graduated from Manchester School of Art. The artist has exhibited in the UK and Germany and is artist in residence at PAPER Gallery, Manchester.

Casper White received his MA from University of Wales Trinity St. David and lives & works in Cardiff. The artist received the BP Portrait Travel Award 2017 from the National Portrait Gallery.

Lisa Wilkens was born in Berlin, graduated with an MA from Camberwell College, London and is currently based at the Higher Institute of Fine Arts, Ghent, Belgium. The artist has exhibited in the UK and Europe including as part of Bloomberg New Contemporaries 2011 and at Saatchi Gallery in 2013.

About the Curating Galleries

LLE is an artist-led curatorial project with a focus on contemporary painting. From a base in Wales LLE aims to showcase artists via projects, international art fairs and exhibitions.
www.llegallery.com

PAPER is an artist-led, commercial gallery based in Manchester and represents a range of emerging and mid-career artists whose practice is based around the medium of paper. The gallery has a regular programme of exhibitions, presenting the work of gallery artists as well as providing a platform for outside curatorial projects. PAPER is supported by Arts Council England. www.paper-gallery.co.uk

About the Saatchi Gallery

The Saatchi Gallery was founded in 1985 to provide a platform to bring contemporary art to as wide an audience as possible and make it accessible. Over the last five years the Saatchi Gallery has hosted 15 out of the 20 most visited exhibitions in London, according to The Art Newspaper's survey of international museum attendance. Entry to all exhibitions at the Saatchi Gallery is free.
www.saatchigallery.com